For Mom's, StepMother's, Grandmas and God Mother on Mothers Day
Mom, that one special person in your life who knows the real you and loves your imperfections. The one you can count on to be there for the better or worse. She celebrates your successes and helps you get through your failures.
We compiled a list of Mother's Day gift ideas that will win the hardest to please moms. Set your calendar for Mothers Day Sunday, May 8th.
Laresar Cordless Vacuum
Do you have a mom or grandma who is experiencing health issues? A parent who may not be into technology has been talking about downsizing their home due to health issues.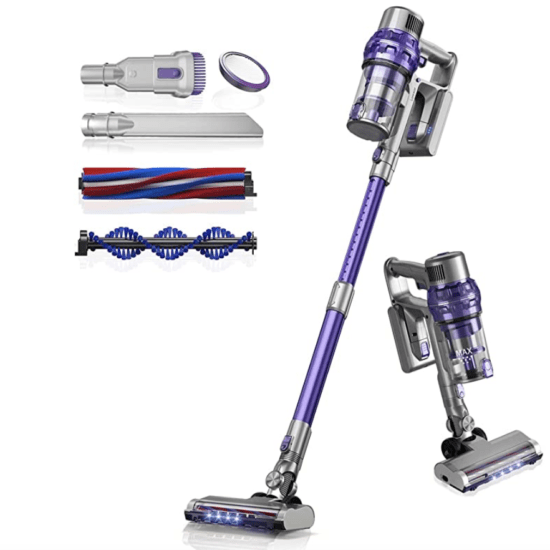 Lightweight and easy to use, this vacuum cleaner is rechargeable and does not contain a cord—a convenient, easy way to clean up your home quickly. You do not need to be tech-friendly to use this vacuum works with a press
of a button. Learn more on Amazon.com .and Amazon.ca
2
Timeless Vintage Record Player
Is your mom nostalgic? A hippie chick that loves listening to music from the '70s or '80s. A woman who seems to have everything? Check out these classic Bluetooth wirelessAmazon.ca  record players on Amazon. Your mother will enjoy countless nights sipping wine and reminiscing to her favourite music. Mom will hand down from mother to daughter. Read more on Amazon.com .

3
Flameless Candle
Incredibly realistic flame LED Candle, flame simulation looks real without worrying about fire-related accidents.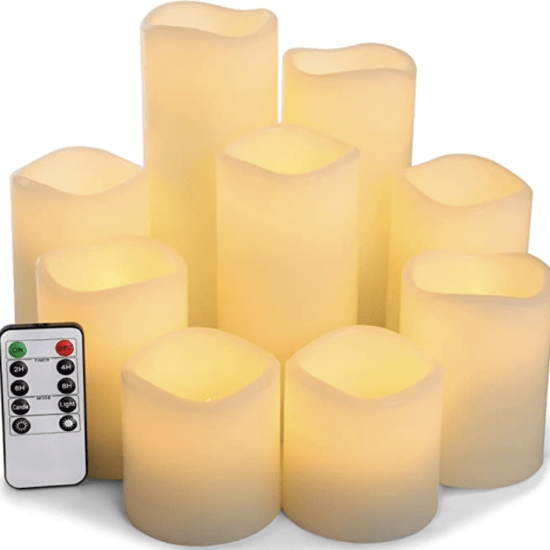 The battery has a long life and will beautify a bathroom dining room and be placed outside at night. View more on Amazon.com and Amazon.ca
Technology makes the candles sway and flicker so convincingly. Light is created by LED, safe to use around children and pets; LED candles without real fire, never worry about fire-related accidents again.
4
Beach Mat
The beach mat is a perfect gift for a mom with young kids. The beach mat is a gift for a mom who is tired of dragging beach chairs to the beach. She is looking for something she can use when she travels with the family. Learn more on Amazon.com. and Amazon.ca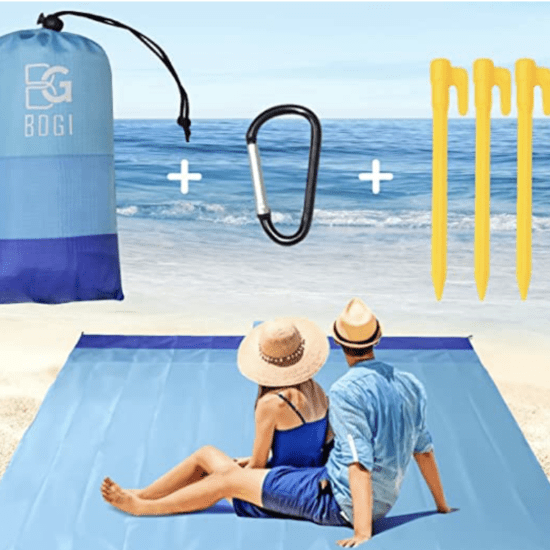 5
Zo Skin Health by 
ZEIN OBAGI, MD
Cosmetic surgeons and dermatologists have recommended Zo Skin Health. The ingredients have a high dosage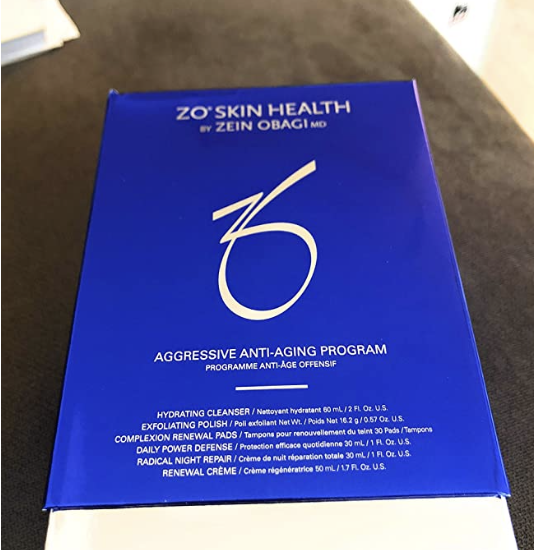 of retinal A. All women love beauty products; this product removes age spots and reduces wrinkles and dry skin. Learn more on Amazon.com. 
6
Carry On Bag Travel Duffle Bag Large Overnight Bag, Dusty Pink, Large
Does your mom love bringing out her feminine side? Is she at the stage of her life where she loves to travel? This weekender travel bag is airline friendly as either a carry-on or under the seat bag—room for shoes, laptop, passport and more.  Learn more on Amazon.com
and Amazon.ca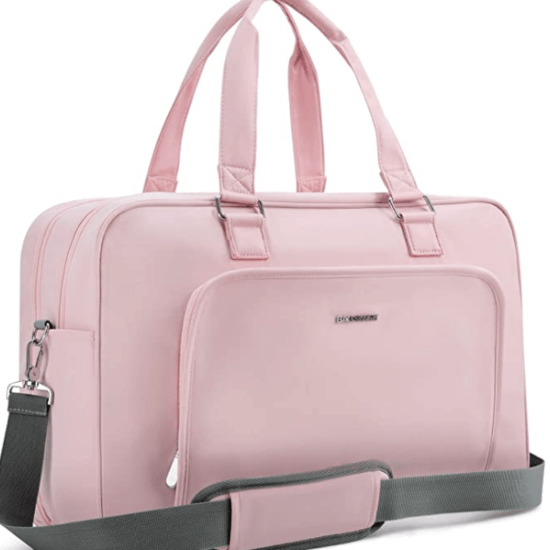 7
AeroGarden LED Grow Light Panel
Does Mom have the green thumb? Do you live in a climate where access to fresh vegetables is limited? If you are
looking to grow herbs all year long. Or have a habit of planting indoors before spring. Quickly start plants indoors – The adjustable stand raises up with your plants as they grow. View on Amazon.com and Amazon.ca.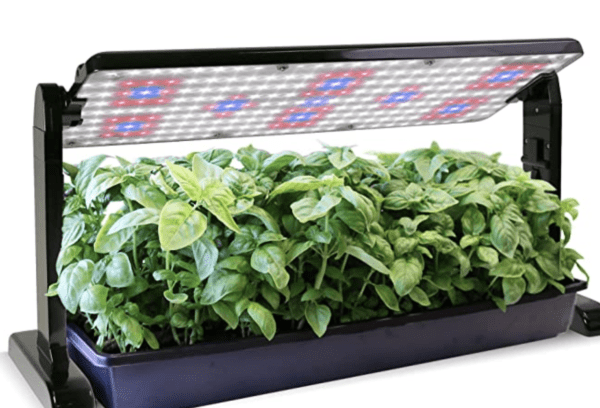 8.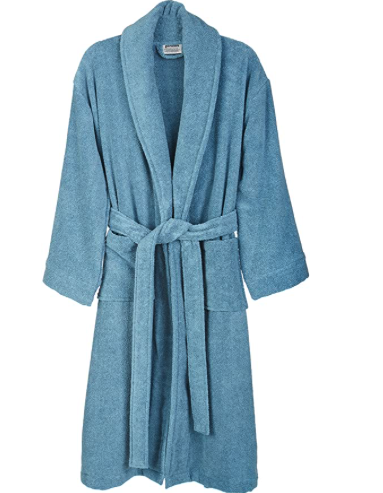 Terry Bathrobe 100% Cotton
Mom cannot resist a plush terry-cotton bathrobe at home and for luxurious spa-like comfort with a soft feel. View on Amazon.com.
Amazon
gifts
holiday gifts
mothers day
mothers day gift