Women Connect Online is a #lifestyle site. You don't need to be a mother or business owner to take advantage of the social networking and membership career profiles available on this site. We are a community for women. 
We help our members build their careers and dreams by providing membership career profiles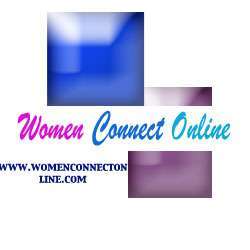 where you provide your success story, expert advice, and valuable information. We also offer private messaging capabilities so members can communicate. Members share their expertise by publishing blog posts and making friends with others of one mind.
We support women by providing exciting content that covers daily life topics. What makes us unique is many of our written content is about topics written from a women's perspective. 
We love to feature content from our members! Some topics we are looking for include: 
Relationships, Self Help, Spirituality, Personal Growth
Family, Raising Children
Business, Managing Family, Business Growth
Living & Home Deco

Women's Advocacy

Travel, Fashion, Beauty

Fitness

Food, Recipes

Diet and More!
Women Connect Online empowers women with information. We would love to hear your ideas. Membership is required to submit any blog content register for an account here.
lifestyle blogs women
Welcome Message
women's blog site
women's community
women's social website
Women's news site