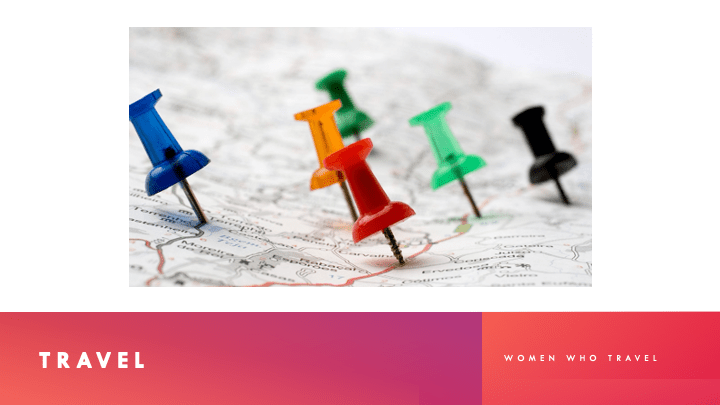 Ladies, we know what it's like to look after other people. From our children to our closest friends, the urge to protect is hard-wired into our very nature. That overwhelming instinct is precisely why our founder, Suzanne DiNubile, created the free CornerNews app as a social media tool to strengthen communities and keep people safe.
After a life-changing hit-and-run left Suzanne feeling alone and somewhat helpless, she developed the concept of an app and website that would allow people to report newsworthy events in their neighborhoods. She envisioned this app uniting communities and promoting a sense of security by facilitating neighbors to watch out for one another. News never stops, and the more eyes out there watching, the more it's captured.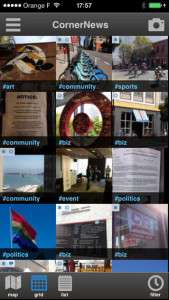 Thousands of events may not make the big news, but may be important to you and your community. It's common knowledge that anyone with an iPhone today has a way to connect with people and spread news that we weren't able to in the past, yet smart phones have a reputation of isolating people. Why not use your phone to unify your neighborhood, and reach out to create comfort and trust?
The way it works is very easy, similar to Instagram. You simply take a photo or use an existing file from your phone's library, then upload it with a category, hashtag, and a headline or comment (or alone if you feel the photo speaks for itself). It is then geocoded to a map that allows you to consume the news— not only on your street, but from any location around the world. You can also filter and categorize your news depending on hashtags or what areas you're interested in. You get the story immediately and simply because it is manifest in a map of your neighborhood with pictures and bits of news.
You can know what's happening in your parent's neighborhood, or keep an eye on relatives far away so they seem a little closer. You can even report and snag deals from local stores and boutiques, or report time-sensitive opportunities and events happening in real time. Your viral story and photo could possibly even become a reference for a newscast or featured on blogs and news websites!
So let CornerNews know what's happening in your corner of the world. We all have a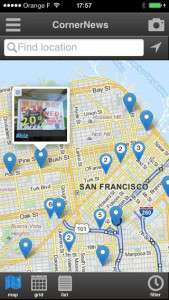 feeling of responsibility and a voice, and CornerNews is a platform for anyone who has a story to tell. All you need is an iPhone to start reporting, what are you waiting for? News is out there!
Connect with us on Facebook http://www.facebook.com/getcornernews and on our website http://www.getcornernews.com. Download the app on itunes https://itunes.apple.com/gb/app/the-corner-news/id497748010?mt=8.