[vc_row][vc_column][vc_column_text]When it comes to making your street view attractive to customers, a little time and effort needs to be taken to address this important part of maintaining your business. If your business does not look presentable or it tends to attract the wrong element, this can be bad for your business in a variety of ways. The idea is to make the exterior of your location appealing to customers by making things look nice and safe. If you excel in these areas, you will tend to have excellent traffic flow in and out of your store.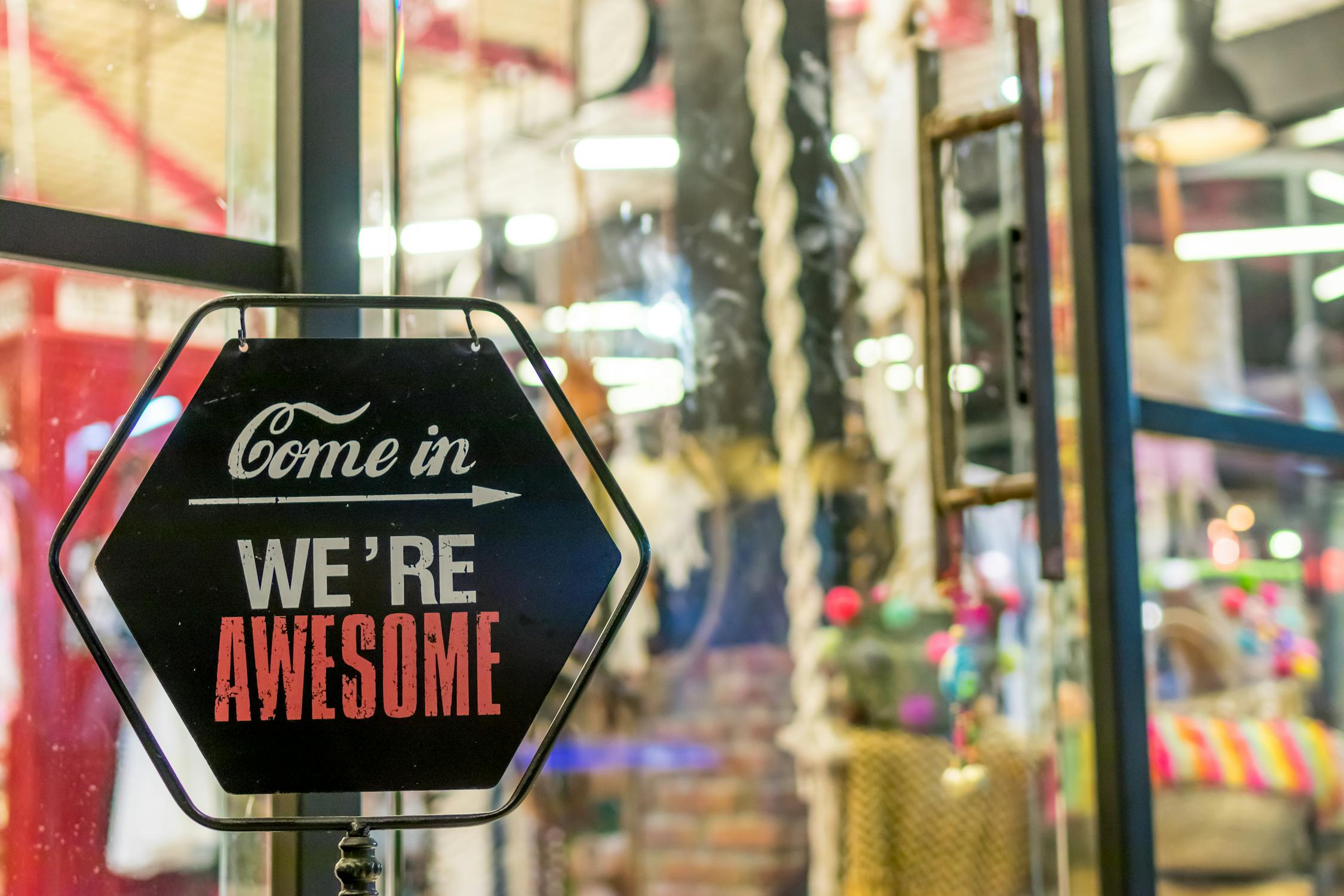 Displaying Your Brand
The way customers are going to recognize and identify your business from the street is from your branding. Your business sign should be large enough to be visible, easily readable, and command attention from those approaching your establishment on the road. Your branding should be unique and recognizable through color, shape, and overall cohesiveness. If you keep your business in mind when deciding what to display and how to display it outside of your location, your exteriors will shine and tell the world exactly what you want it to.
Cleaning Up
As a rule of thumb, you should keep trash and various obstructions off your grounds. Keep your landscape looking nice and clean your building off to make it look its best to interested customers and clients. Dirty buildings often give off a lazy, unkempt vibe to visitors. By engaging in regular maintenance details, you will show your community that your business stands for cleanliness and quality service without saying a word. This is a powerful way to convey to your customers that you are rolling out the red-carpet treatment because you care and work hard for your clients and customers.
Proper Lighting Matters
When the sun goes down, this is the time when your parking lot should be highly illuminated. This is not only good for making your store more secure, but it conveys to customers that you are taking their safety seriously too. A dark parking lot is a breeding ground for all kinds of problems that your business should make every effort to avoid. This includes, but is not limited to, criminals, vandalism, and poor visibility. Additionally, having to turn into a dark parking lot will discourage those who are concerned about their own personal safety from doing business at your establishment.
Standing outside your location, you should see a business that has come a long way—not all the little surface flaws your building might have. Your branding should be cohesive and easy to identify. Your grounds should look professionally kept. Your parking lot should be illuminated at night, giving customers the confidence to visit your establishment after the sun goes down safely. Your business location shouldn't be neglected if you want your place of business to flourish and attract customers for years to come.
business
business improvement
improvement