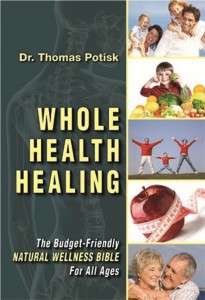 Don't think that you must give up all fun and self-pampering to keep your heart healthy. One such example is The Healing Martini, a delicious, nutritious, and heart healthy adult beverage developed by Dr Tom Potisk.
What makes this drink healing? Healing demands specific nutrients for cellular rebuilding, balanced body chemistry and optimum organ function. In this recipe, the cranberry juice contains natural anti-bacterials. The coconut water contains electrolytes vital for healthy blood plasma. Cherries contain anti-inflammatory benefits. The ale is a low alcohol alternative to the standard high alcohol typical martini. The stevia is a natural sweetener and produces no glycemic response( does not raise insulin levels). These are all heart healthy choices. Cheers!
– One shot unsweetened cranberry juice (I use Northland brand).
– One shot cherry ale (I use a New Glarus Brewery brand called
Wisconsin Belgian Red).
– One shot unsweetened coconut water ( I use Naked brand, and don't
get any ideas! LOL).
– A small dash of stevia (stevia is a natural sweetener).
– A lemon garnish twist.
Dr Tom Potisk is an award winning holistic family doctor and author of the new book Whole Health Healing: The Budget Friendly Natural Wellness Bible for All Ages. "My experience has taught me," says Dr Potisk, "that optimum health is not an all or nothing
affair. What's needed are just a few simple modifications, like these tweaks in the recipe for this healthy martini. He offers several free health reports, including more recipes, on his website http://www.wholehealthhealing.com