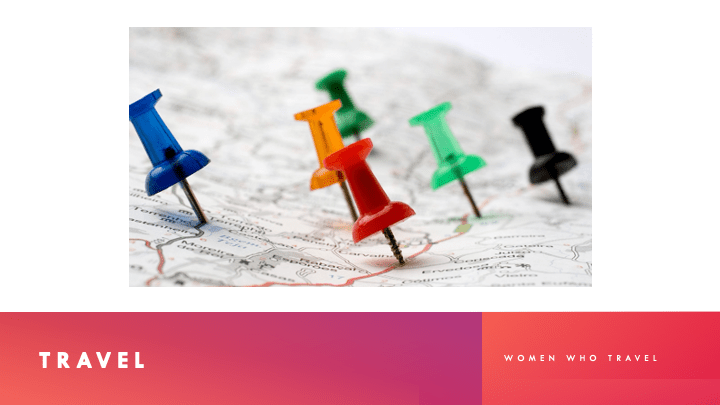 The Interview
What is the name of your business?
My business is Learn Khmer Now.
What is the primary objective of your business?
The primary objective of my business is to teach students how to speak conversational Khmer (Cambodian) and students can also learn how to read and write Khmer too.
I wanted to be able to tutor worldwide to students who want to learn how to speak Khmer. Skype removes the obstacles and opens doors to online lessons.
What service (s) or product (s) do you provide?
The students Learn Khmer with Cambodian teacher Vanna. They have the option of  online skype lessons or in person lessons in Phnom Penh.  As well I provide written or verbal English to Khmer translation or translate Khmer to English.  I am also working on a book that teaches you the Khmer language.
What advice will you give to struggling business owners.What's new or what is coming up in your business?
My advice to struggling business owners would be to keep working hard, and push through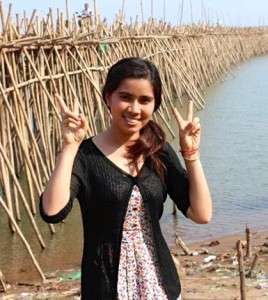 the hard times.
What is new and upcoming in my business is that my soon to be published book will bring a new way of learning Khmer that other Cambodian books currently do not bring.
What advice will you give that you have learned along to the way?
My advice is don't get too high when things are going great, and don't get too low when things are going slow. Just maintain an even keel and keep pushing along.
How does your business benefit Women and their families?
My business benefits women in such a way that I show other Cambodian women that they can start a small business by themselves and become successful.