Yvonne – Tell me about your book.
Victoria – I am Victoria Marin. I am an author of children's books.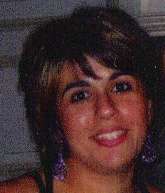 Yvonne – What is the primary objective of your business.
Victoria – Through my writing, I hope to share the message that all individuals with special needs, given the opportunity and support, possess talents and are able to achieve success.
Yvonne – What service (s) or product (s) do you provide.
Victoria – My newly published book, Aiden's Waltz, is currently available. I am also available for speaking engagements where I draw upon my strong knowledge base as a healthcare professional to discuss the positive benefits derived from ballroom dancing when used as a creative arts intervention for children with special needs.
Yvonne – What advice will you give to struggling writers and business owners.
Victoria – My advice to anyone who is struggling is 'Do Not Give Up.' I have a unique situation where as a single mother of five children, I found myself unemployed. Since 2008, I struggled to provide for my family. In 2010, I returned to school to pursue an alternate career choice. I am proud to say that in February 2012 I published my first children's book which is based upon my own son's experience with autism and how he overcame many of his challenges through the art of ballroom dancing.
Yvonne – What's new or what is coming up in your business and your writing.
Victoria – Currently, I am working on a short story submission for a summer anthology. I have also started writing my next children's book which I hope to have published by the end of this year.
Yvonne – What advice will you give that you have learn't along to the way to a woman entrepreneur or a woman now thinking about getting into business.
Victoria – Given my experiences over the past several years, I can say with 100% certainty 'Do not underestimate the power and strength of a woman.' I encourage all women, not just single mothers like myself, to tap into their hidden talents. There are opportunities available to all those who are willing to strive for success. Think out of the box and be proud of who you are. My background is that of a healthcare professional. I ventured into an unknown field. If you are starting a new business, keep learning. I quickly learned how to market myself and how to make free publicity opportunities work for me. I am at a place now where I can earn an income while meeting the needs of my children and their hectic schedules.
Yvonne – Is your business primarily a online business.
Victoria – My books are primarily available online. With the ever growing popularity of eReaders, I have found basing my business online to be more successful.
Yvonne – Is your customer base local or global.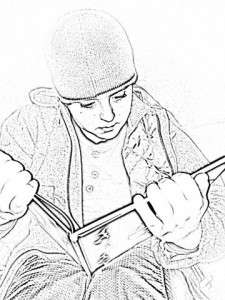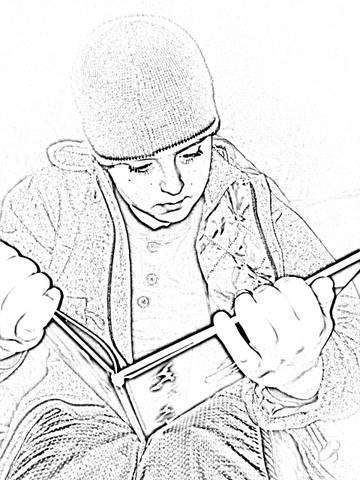 Victoria – With Aiden's Waltz just becoming available in London, I can happily say that my business is global.