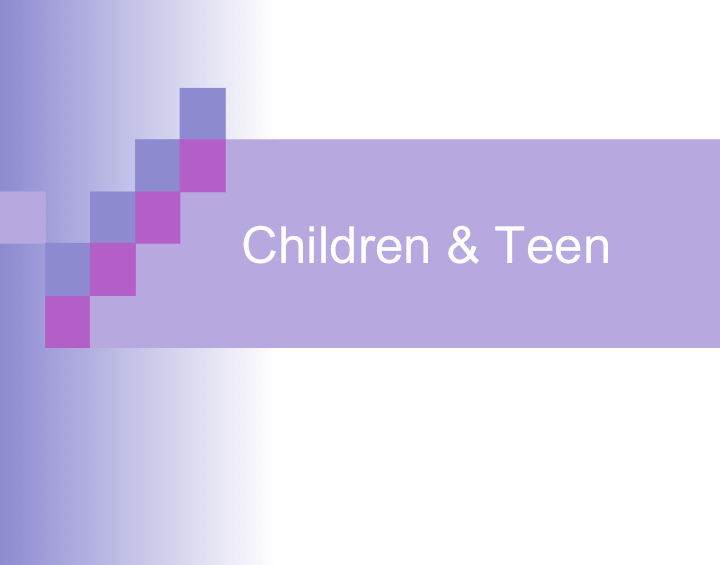 If you have a little one of preschool age, you know how challenging it can be to juggle your work responsibilities with child-rearing. As much as you love your darling angel and want to spend time with them, clients still frown at hearing "Baby Shark" playing in the background during conference calls. Plus, you want them to get a jump start on their education.
How can you choose the right preschool for your child? The following eight criteria will help you select a safe, productive learning environment for your little scholar.
1. Investigate Safety Measures
Like a mama bear, you want to protect your precious darlings. How can you ensure the preschool you select for your child is safe? Personal safety expert Gavin de Becker has amassed a list of questions for parents to ask of their children's schools. Pay attention to your intuition as administrators respond — if they grow defensive or elusive about their practices, consider it a red flag.
In the age of COVID-19, part of safety requirements include taking additional sanitation measures. Ask how teachers and custodial staff keep classrooms clean. Inquire about social distancing and rules for snack time and recess — these activities provide more opportunities for potential virus transmission.
2. Ask About Class Sizes
Even the best teachers don't come complete with clones, and if you want your child to get the individualized attention they deserve, you need to ask about class sizes. Make this a principal factor you examine when choosing between a public and a private school. Fully 87% of private institutions have 300 students or fewer enrolled. While you may pay a higher sticker price, you reap the rewards in personalized education.
According to the National Institute for Early Education Research, classes should not contain more than 20 children. They recommend a 10 to 1 student-to-teacher ratio, although some schools do even better. Temporary staff shortages due to the pandemic may cause higher than usual class sizes. Ask what measures they plan to take to address the need for coverage.
3. Compare Public and Private Options
Parents who select public preschools may do so for budgetary reasons. Others, though, go this route because they want to promote higher diversity and inclusion. Private school enrollees often stem from students with similar socioeconomic and religious backgrounds. Maybe you prefer a religious school that aligns with your faith-based values. If you don't have the money for private tuition, inquire about scholarship opportunities.
If your child has a disability, you may likewise gravitate toward private options. However, don't write off public schools without visiting and interviewing first. Some students thrive in a more inclusive environment versus a self-contained classroom tailored to their needs. A critical factor is whether general education teachers feel supported — ask to speak with your child's potential instructor.
4. Scheduling Matters
You telecommute, but that doesn't mean you can cut off a critical Facetime call with a client to make it to your child's preschool by five. Much frustration with preschools centers around drop-off and pickup times. Ask what the penalty is for the occasional late evening or early morning drop off. Remember, school staff are humans with outside responsibilities as well. You can't expect them to babysit for free, but they should provide some flexibility.
5. Location, Location, Location
You've grown accustomed to your lack of commute and take pride in decreasing your carbon footprint. A high-quality preschool that requires an hour's drive to attend might not be the best fit for your child. It increases your stress levels — you must fight traffic while your little one fidgets in the backseat. If possible, try to locate a facility within walking distance. Keeping things close to home enables moms with partners to switch pickup duties when schedule conflicts arise.
6. Consider Your Child's Unique Needs
If your child has special needs, the services your preschool provides will factor into your decision-making process. However, accommodations aren't the only characteristics of the ideal learning environment. Children with artistic talent may thrive in a school that emphasizes creative arts but struggle in a STEM-intensive curriculum.
7. Ask Other Parents for Recommendations
You probably have a thriving social circle of other moms — ask them for their input. What do they love about their children's preschools? Which teachers do the best job of relating to kids in this age bracket and helping them thrive?
8. Ensure You Feel Secure
Children are vulnerable, and they rely on you to protect them. Despite their little ones' vulnerability, many parents shy away from even considering matters like child sexual abuse. The ostrich-in-the-sand approach may further traumatize a victimized child — abusers often use the "nobody will believe you" line to scare children not to tell.
If any person who interacts with your child regularly makes you feel uncomfortable, trust your intuition. This rule applies to the faculty at your child's preschool. Approach the individual in a kind and respectful manner and confront them with your concerns. Quality educators should understand the seriousness of this issue and do what they can to put your mind at ease.
If you still don't feel safe, it's okay to look elsewhere. What would you rather have? The inconvenience of switching schools or a traumatized child?
Choose Your Child's Preschool Wisely With This Guide
You need to consider many factors when choosing the right preschool for your child. Use this guide to provide them with the best education possible and regain focus for work responsibilities with the peace of mind that they're in good hands.