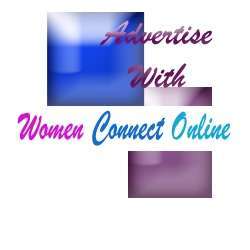 Information about book reviews and product reviews. We are looking for content that targets women. Talks about parenting, has woman as the main character in a fiction book or talks about information that would interest women. We accept guest posts and author interviews.
Steps
1. Please register first then fill out the review request form and article submission form. Registration is free!
2. Products will not be returned. Please do not send your eBook via email, register first then fill out the review request form.  
For a Book Review I will need
A copy of the book
A cover pic.
An author bio and picture for inclusion.
The Genres I do not accept are
children's books
non-fiction history books
I review non-fiction and fiction books that relate to Women.
Guidelines
The review will be on the homepage, filed by category so that it's easier for readers to find the type of books they want to check out each month. The review will be posted at any of the following sites Amazon, Facebook, iTunes, Barnes & Noble, Kobo and Goodreads. Reviews can take up to 4 months to be posted.