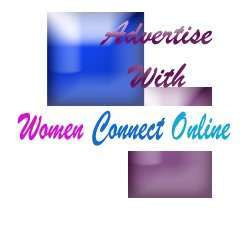 Information about book reviews and product reviews.
Steps
1. Please register first then fill out the review request form and article submission form. Registration is free!
2. Products will not be returned.
For a Book Review I will need
A copy of the book
A cover pic.
An author bio and picture for inclusion.
The Genres I do not accept are;
children's books
non-fiction history books
I review non-fiction and fiction books that relate to women.
Guidelines
The review will be on the homepage, filed by category so that it's easier for readers to find the type of books they want to check out each month. The review will be posted in Amazon and Goodreads.
Some of my reviews are posted on Blog Critics.
Article Submission Requirements:
Original work from the author and unique for Women Connect Online.
Please include 2 links and a short Author Bio.
One link will have "No Follow" added to it.
All articles must be approved before they are published.
We do not publish graphics that do not have copyright information.
All articles take up to 2 months to be published. Please indicate if you have a preferred publishing date.