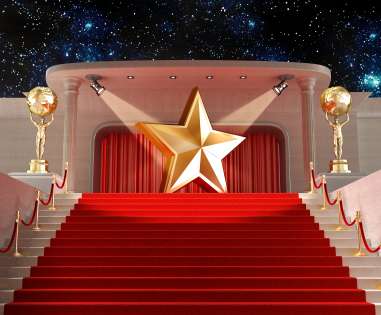 @ iStock Photo/adventtr
What is Premium Gold Club?
An interactive global network of Women who share information about family and business success. Women Connect Online Gold Membership allows success-oriented women to give their businesses global exposure and pursue their personal interests. Information geared towards women related subjects, careers and family.  By sharing we foster creativity, business growth, personal well being and information that helps us achieve family goals.
Here are the benefits of your Women Connect Online Premium Gold Club Membership:
WEBSITE: Members have exclusive access to password-protected areas of our site that serve as channels for growing your visibility and brand.
COMMUNICATIONS: Using such mediums as our Newsletter, Events Listing, Article Submission, Author Interviews, Business of the Month and Sponsored Advertising. Women Connect Online provides a wide variety of communication vehicles that provide you with pertinent information and opportunities for interaction that will grow your visibility. Best of all you will also be introduced to many of our community sisters and find out about all kinds of other great stuff.
SPONSORSHIP:
As a Premium Gold Club Member,
you are eligible for one month of free advertising on our homepage (slideshow).
SHARE: Submit your story to share your experiences with others who visit Women Connect Online. Let global readers know what you do and that your business is out there.  Participate in the Business of the Month or Author of the Month interview.
MAKE FRIENDS: Friend other Members, send messages, create and join groups.
FREE GIFT: Receive a digital copy of Blogging for Smarties: Blogging for Authors and Speakers ebook. For a limited time receive FREE access to Blogging For Smarties Video Series. The book and Video take you through the basics of setting up your own WordPress site. 
PRODUCT REVIEWS: Receive one month of featured advertising on our homepage slideshow with your expedited ( within 30 days of receipt of book/product )  review. Review of One Book or Product.
SIDEBAR AD: One month sidebar ad of your product on Women Connect Online.
Book Reviews: Book reviews may be posted on Amazon.ca Goodreads and other book retailers.  
Become a Gold Club Member Now! Make your payment below then register here.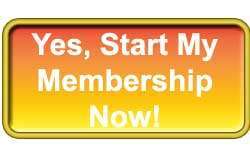 Your membership is not automatically renewed at the end of the year. You will be contacted as your renewal date approaches.
Thank you.