Non-Members Page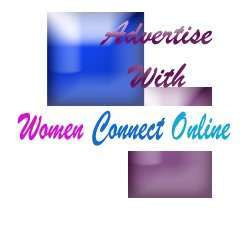 Membership is Free! Thank you for your interest in members only content.
If you are not a member you can register here
Already a Member? Login Here.
http://womenconnectonline.com/wp-login.php
Membership Advantages
Add your events and contests
Submit your articles
Request review of your book or product.
Note: All product reviews or book reviews must be products that meet the needs of women.
Privacy Policy
We won't ever sell your information. We hate spam too!