Login
Register to Login. Registration is free.
Login form:
Login to Become a Premium Gold Club Member
Exclusive Benefits and Offers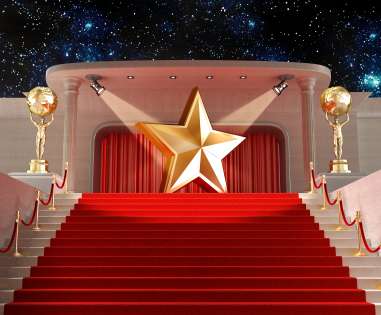 Gold Club Membership at Women Connect Online
Become a member and enjoy the Benefits of:
Be part of the Women Connect Online Newsletter;
Receive one month of featured advertising on our homepage slideshow.;
Training Videos;
List your book in the book club;
Expedient within 30 days review of your book or product;
Spotlight your business, interviews and more.
Login to learn more
Book of the Month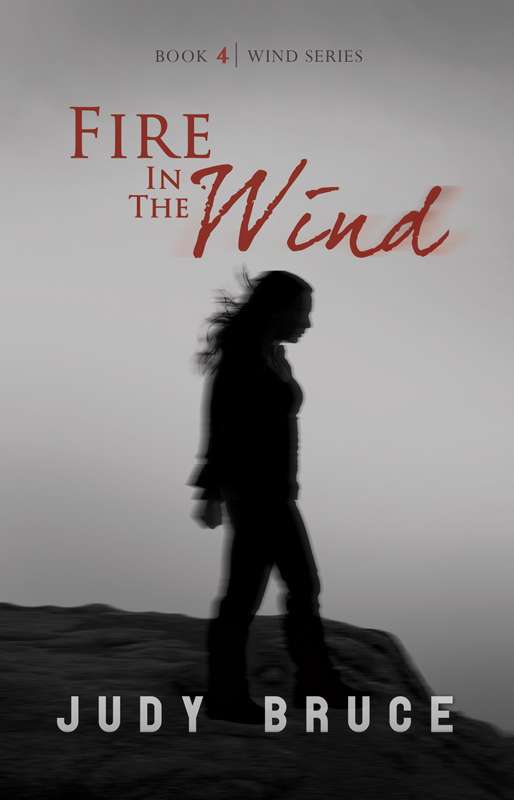 Available at
Read what Authors, Speakers and Coaches are saying about Blogging for Smarties
Available at