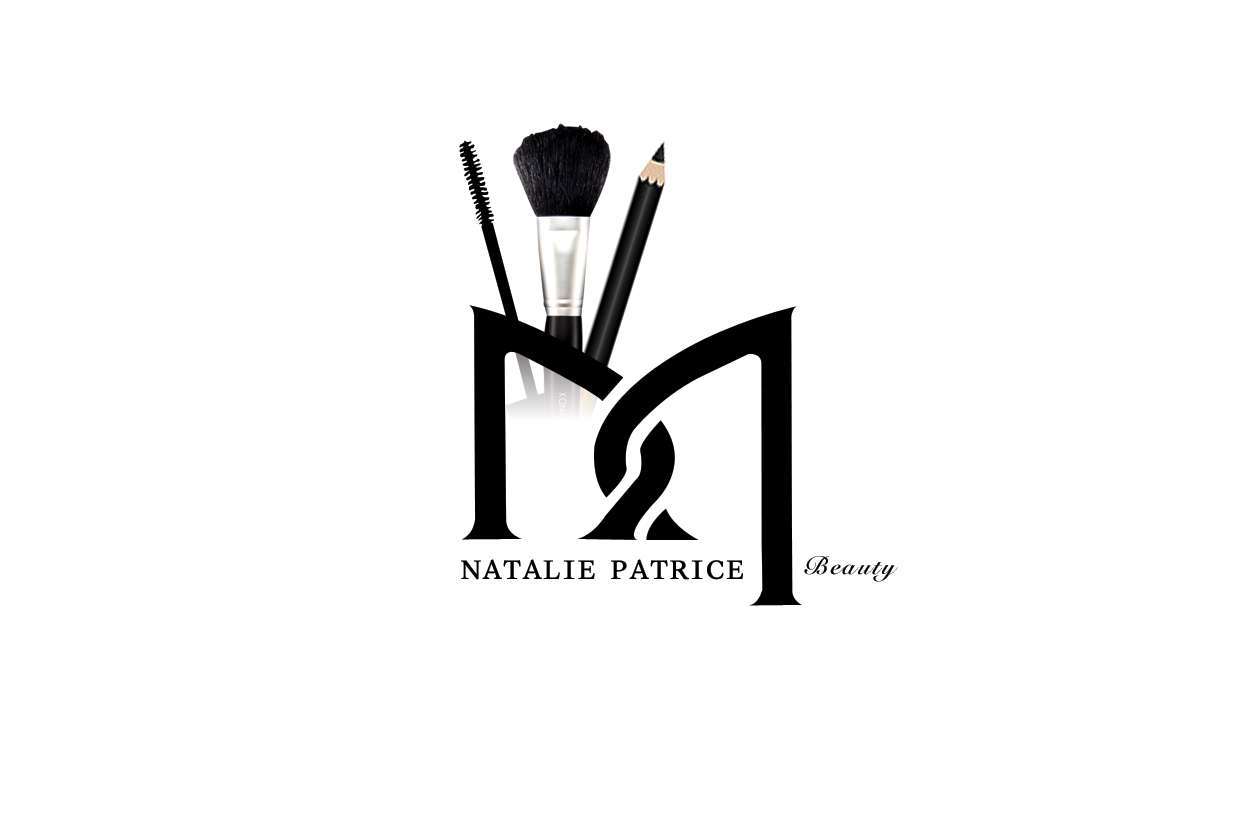 The Interview
What is the name of your business?
My name is Natalie Patrice and I am the owner of NP Beauty
What is the primary objective of your business?
To become one of the most in demand brands in the fashion industry.
What service (s) or product (s) do you provide?
I provide makeup services for bridal, commercial, film, special events, make-overs and more. I also teach classes to educate people on makeup techniques and the importance of proper sanitation.
What advice will you give to struggling business owners
It's hard trying to run your own business. Make sure you do research on your field, don't be scared to ask your fellow peers questions. Knowledge is going to be your best weapon. Your going to make mistakes along the way but learn from that.
What's new or what is coming up in your business?
NP Beauty will soon be offering waxing services & airbrushing.
What advice will you give that you have learned along to the way?
You are your brand, your one in the same. Make sure where ever you go you conduct yourself in a professional manor, you never know who you might run into. Make sure you have a professional website for your business and professional headshots of yourself done. No one is going to take you seriously with a picture that looks like you took it with your camera phone on your website. Never give up your dreams, their yours no one can take that from you. If its worth having its worth fighting for.
How does your business benefit Women and their families?
I help empower women and show them that beauty starts on the inside not outside. I teach women that makeup is a means to enhance the beauty they already have, not to cover it up.