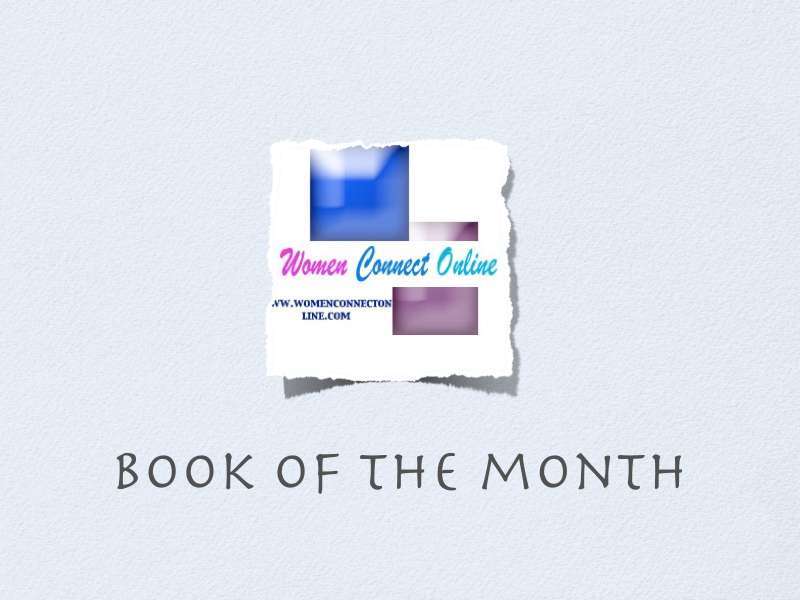 About the Book Torment In the Wind
Megan Dockett is not only a lawyer but is a private eye as well. Jay, her devoted husband, works as a cop and is her right hand with helping to find answers to many of the mysteries of the town.   Her natural physic ability mixed in with her courage and need to help others makes her the town's superhero for justice. She is a mighty fine private eye; nothing scares her, two death threats, a haunted house with many unsolved deaths, and her dear friend Kyra's suspicious death inside this house makes her determined to find answers. Megan receives a threatening letter that she takes very seriously; given the fact that she had lost a child by being stabbed in another Wind series, she is not taking any chances. The source of the threats seemed to be related to the Drury House—the place in Cheyenne County everyone wanted to forget. It did not help that the town was full of strangers who rent rooms in the creepy Drury house, thrill-seekers looking for ghosts. When Ace, the caretaker of the Drury house, approaches her to help solve her friend's suspicious death, then Kyra's other family members share theirs believes that Kyra did not commit suicide Megan decides to follow her intuition and investigate further. Tension mounts as Carl is found dead in the Drury House. His death looked staged. Carl's death leaves the forensic evidence Megan had been waiting for.
Megan concludes that all these deaths are related to Drury House, and this puts another one of her friend's life at risk Beulah. Meagan and her team discover that a previous medical injury that Kyra has would make it impossible for Kyra to be able to hang herself without help. Someone in the town knows the truth, and with more lives at risk, Megan is determined to find the killer.  Throughout the book, there becomes more than one suspect, and the reader is left mystified. Megan becomes the bait as she devises a plan to entrap the killer within the walls of Drury House.
Book Details
Paperback:  254 pages
ISBN-13: 979-8681910916
Available Amazon
About the Author
Judy Bruce is a resident of Omaha, Nebraska, USA, where she lives with her husband, daughter, and autistic son. She has a law degree from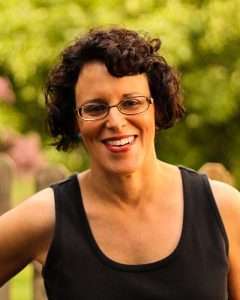 Creighton University. Judy is the author of the Wind Series: Torment in the Wind, Voices in the Wind, Alone in the Wind, Cries in the Wind, Fire in the Wind, Lies in the Wind, and future stories in the series, as well as Death Steppe: A World War II Novel. She maintains a website at heyjoood.com.
My Thoughts
Torment in the Wind is the final installment in the Wind series. In this book, Megan shares with us her dreams for the future. We see the tough side of her but also the fragile side. Her courage in fighting crime has taken a toll on Megan's mental health. Her dreams haunt her, and she worries that it may not be safe to have a baby with Jay. Many tragedies have happened to Megan in the other Wind series. Megan is resilient and determined to provide her town with the peace that it deserves. The police have relied continually throughout the book on her intuitive observations and keen detective skills to help solve many murders. Women particularly are drawn to this book, as Megan empowers women throughout her book series. She is financially independent, successful, intelligent, and intuitive. A great marketing strategy, this book mentions incidents that happened to Megan in other book series and associates them with current events. In the final series, all the loose ends are answered and explained. Meagan shares with us her secrets to what makes her a phenomenal lawyer. The secret is not in the pudding but with Edgar Allan Poe. The story itself is brilliant, with plenty of suspense, romance, and drama. This is an excellent book for horse lovers, lovers of mystery, suspense, and adventure books. Is there a movie in the works? There should be! You can learn more about Judy Bruce and her writing by going to her Website, Amazon and other retailers.