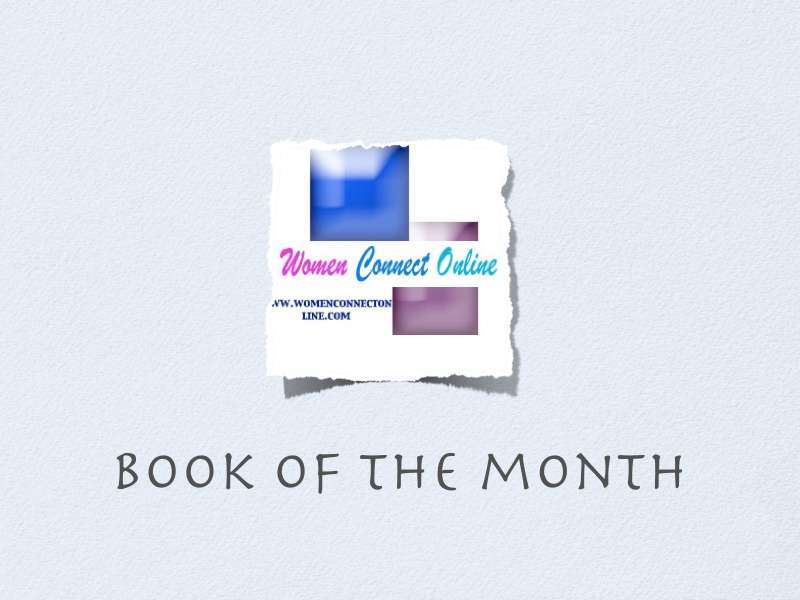 About the Book Lies In the Wind
In the fifth story of the "Wind" series, Megan's life continues to live in the fast lane in western Nebraska. She has been shot at, divorced, knifed twice and solved many murders and family mysteries. When her close friend Celeste's aunt and uncle are found dead, and her dad was taken away by police, Celeste approaches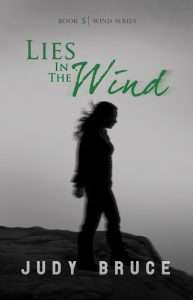 Megan for help. Megan is the attorney and executor for her aunt and uncle, "the Percival family estate." She arranges care for Mitch, the epileptic autistic son whose parents had just been murdered. Everyone is wondering is this suicide or murder? Megan is sure it is a double murder and sets out to prove it. Megan's detective instincts excel as she finds clues throughout the house. She helps her boyfriend, who is a police constable, solve the murder. Megan puts up with no guff from his fellow officers, and will not be dominated by any man, Not even her boyfriend Jay. Who murdered the husband and wife? Too many people have motive; there are feuds between family's and family members who would financially benefit from their deaths. One family members fingerprints are found on the gun. The killer is smart. Smart, because they set it up to look like a murder-suicide then planted evidence against more than one person in case the police didn't believe it was a suicide. Megan's psychic intuition steers her in the right direction. The previous four volumes in the Wind series are Voices in the Wind, Alone in the Wind, Cries in the Wind, and Fire in the Wind.
Book Details
Paperback: 240 pages
Publisher: Merriam Press
ISBN-10:1576386473
ISBN-13: 978-1576386477
About the Author
Judy Bruce is a novelist and screenwriter. In addition of her acclaimed novel, Death Steppe: A World War II Novel, three stories have been published from her Wind Series: Voices in the Wind, Alone in the Wind, and Cries in the Wind. Her next novel, Fire in the Wind, will be published in the spring of 2017 by Merriam Press, with Lies in the Wind to follow in the fall of 2017. Judy maintains a website at judybruce.com and a blog at heyjoood.com. She is a wife, mother, and sister residing in Omaha, Nebraska, and a Creighton University law school graduate. Her autistic son keeps her in touch with her quirky side.
My Thoughts
Though the titles to Judy Bruce's 'Wind' series of books changes, the book covers do not change, Letting the reader easily identify each book as part of that series. Excellent marketing tactic listing the other books that are part of the "Wind" series at the beginning of the book. Judy Bruce's writing is very descriptive, her writing voice has a dry sense of humour that keeps you laughing throughout the book.
The role of the main character, Megan, changes throughout the book series. In this series, we see Megan's soft side as she protects the disabled boy Mitch whose parents are murdered. Ensuring he is properly cared for emotionally and financially. We form respect for Megan as we see how valuable she is in solving this complex case. We realize in this series that not only is she physically tough but she is smart as well. The police rely continually throughout the book on her intuitive observations and her keen detective skills to help solve what was staged as a suicide but soon becomes a case of murder of the couple Val and Edward.
This book is well written, full of romance, suspense, mystery and adventure. The reader and townspeople see Megan as someone who is a true warrior, gutsy and tough. Megan has a following; People call her "Annie Oakley of the Wild West." Indeed, the name fits the character of Megan. When solving previous crimes, she has been forced to kill several men in self defense. Women see Megan as a role model. She is financially independent, a highly successful and respected lawyer who, like a private eye, solves difficult cases. This book will be passed on to mother, sister and daughter. Are you ready? This book will leave the reader spellbound on the edge of their seat!
You can learn more about Judy Bruce and her writing by going to her website, Amazon and other retailers.