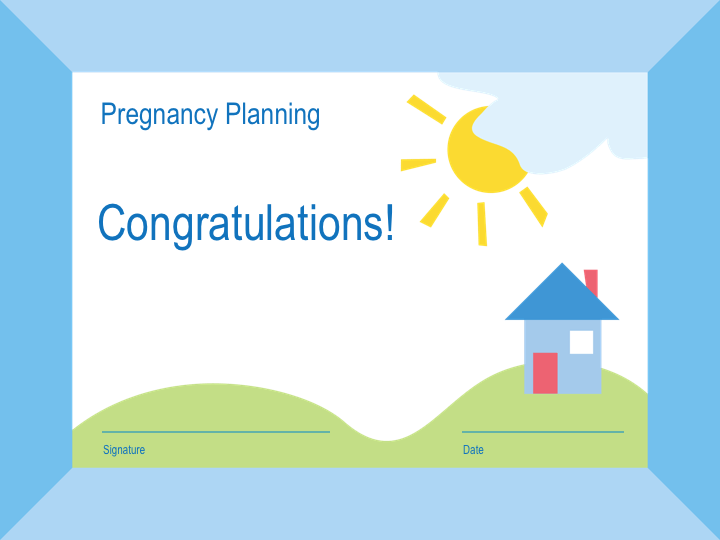 Winter is coming soon and you are expecting a baby! You may have spent years planning this day but you fill overwhelmed with concern as you prepare for this new edition to the family.
Winter is flu season and family celebrations how will you keep this baby healthy during the winter?
 If you have other children make sure they wash their hands frequently and change their clothes when they come home from school. Teach them how to care for your baby during emergencies.
Keep the baby away from malls and crowds of people as much as possible during the winter months.
 Keep breastfeeding your baby for as long as possible. This builds their immunities to illness. There are a lot of reasons to breastfeed, not only is breast milk free but it keeps you both healthy.
 If you need to return to work early make sure that you buy bottles that are specially made for breastfed babies.
Build your immune system by taking vitamins, drink citrus and having a flu shot.
Dress you and your baby appropriately. This means wear a warm coat, hat and mitts for you and your baby when you venture out during the day.
Get enough sleep. Teach your baby healthy sleep patterns so that they recognize night from day and sleep when you sleep.
 Teach a family member to play the role of a substitute babysitter so that if there is a health emergency with you the family member can help.