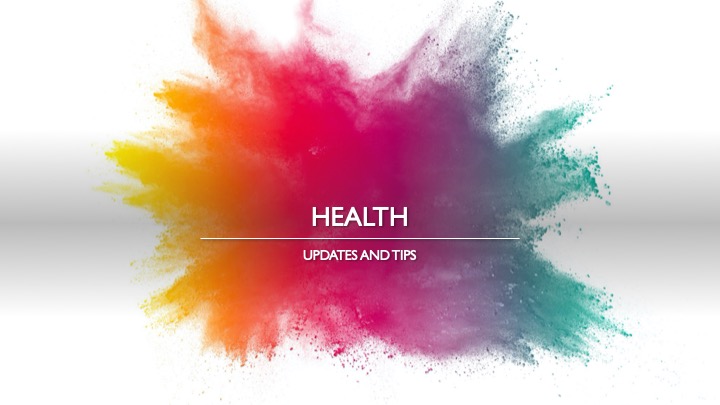 As we get older and we watch our parents age, it only makes sense that we want to offer them the best care possible while still living our own lives. Balance is key in being an effective, compassionate caretaker, and while it may be hard to achieve at first, it's absolutely possible. For both you and your parents' long-term health and well being, taking the steps to learn about their needs in addition to your own as a caregiver is the cornerstone to a balanced, happy caregiving situation.
It's important to remember that you're not alone. You can call on your support system to help you, and access the many amazing resources available to help you through obstacles that might feel insurmountable. There are also a few steps you can take right away to make caring for your aging parent more manageable, meaningful and joyful for everyone involved.
Get Educated
One of the most important things that you can do when taking on the responsibility of caring for your aging parent is educating yourself on their specific needs — including their health needs, emotional needs and social needs. While knowing the specifics of your parent's health conditions, medications and activity limits is an absolute must, it's also not the only piece of the puzzle.
Caring for someone involves companionship, and it's important to ask your parent what they need. If they enjoy alone time, make sure they have time to enjoy that, but if they need socialization, it's important to do your best to provide that too. Learning their needs and using them to care for your parent as best as possible is a huge step in developing your personal relationship as well as the quality of their care.
Engage in Self-Care
Just like caring for others is important, caring for yourself is crucial in maintaining your long-term health and relationships. Many caregivers experience empathy burnout — also sometimes referred to as compassion fatigue. Taking time to yourself where you can focus on your needs and desires not only contributes to your personal fulfillment and peace, but rejuvenates you so that you can be a better caregiver to those in your life.
Your parent needs someone who shows up for them to help with their needs, and you can only do that when your own needs are fully met.
Share Your Responsibilities
Even if you are your parent's primary caregiver, you don't have to go at it alone. You can rely on your support system of other family, find a professional caretaker or look into other resources in your area. Sharing the care with others not only gives you a chance to find some balance, but it also gives your parent a change of pace and some new social interaction.
Another way to balance responsibilities is considering the possibility of moving your parent into a retirement community. Unlike a retirement home, retirement communities offer a sense of freedom and independence while also offering amenities and socialization, which can cater to many of your parent's needs. Your boundaries are important, and recognizing what you're willing to do and what you need help with can assist you in becoming a better caregiver overall.
Approach Situations With Compassion
Care is a delicate thing, and being the responsible party for someone else's health and well being can sometimes feel frustrating, overwhelming and confusing. Especially at the beginning, caregiving can feel like a lot to handle. Even with your on emotions in mind, it's important to always consider how your parent is feeling. If you have trouble helping them with something, they probably feel just as confused and overwhelmed. Kindness and compassion are imperative in any caregiving situation.
Address Your Finances
Money is often a difficult facet of life to navigate, especially when there is an expectation or necessity for you to provide time or money to assist someone else's needs. One of the best ways to address your financial situation as a family is to simply have a conversation about it. Ask your parent about their needs, expectations and budget. It may be a tough conversation, but money impacts everyone in the situation, and has the potential to cause stress and uncertainty. The sooner you are all on the same page, the better.
List Out Your Day
When you're getting used to tackling more responsibilities than you're used to, a simple to-do list can act as a helpful tool in accomplishing everything. Breaking down your day into bite-sized tasks ensures that you won't forget anything or feel hazy and overwhelmed. Listing things out can also help you get a sense for your own expectations for your day — laying out what you can realistically do and what you might need help with.
While caregiving can be difficult, it also has the potential to be rewarding and fulfilling. In showing up for your parent, you're not just offering them the care they need, but connecting with them on a deeper level.